J.M. Frey
J. M. Frey is a SF/F author, fanthropologist and pop culture scholar.
She is also a freelance voice actor, model, and speaker. She appears as a guest on podcasts, television and radio programs.
For a full bio and media shots, please visit the About page.
Recent Updates
"THE UNTOLD TALE" has been picked up by Reuts Publications in a three book deal! Book #1 is out Winter 2015!
I am very pleased to announce my new book: THE DARK LORD AND THE SEAMSTRESS. It will launch around Halloween 2015.
The launch date of EXPIRY DATE (Edge) has been moved again! Now it will premiere to Spring 2015. It includes my first horror short story, "The Twenty Seven Club". It features new stories by big names like Kelly Armstrong, and many more! I'll share more information when I have it.
A Dirigible Journey, by Dragon Peak Productions, is now online! It is a  Canadian documentary about Steampunk featuring a bakers dozen of Toronto-area makers, merchants, aritsts and writers, including me. Watch the whole film here.
I will be speaking on May 11th at the inaugural Toronto WebFest! More details here. UPDATE: You can also listen to the panel about Audience Development here.
May 9th, 2014 I will be reading from some of my short stories at the Dufferin Arts Council Fundraising Entertainment Evening. More details here.
I'm very pleased to announce that my short story "The Moral of the Story" will be published in TESSERACTS 18, Fall 2014! You can view the press release here, and the full table of contents here, or follow the hashtag #tess18 for more info!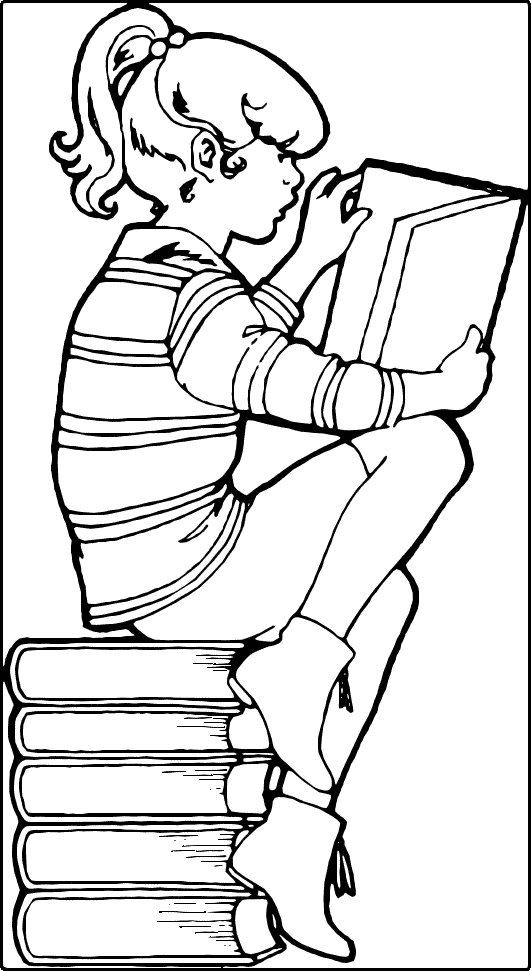 You're invited to ring in the new year with the Brockton Writers Series, on Wednesday Jan. 8, from 6:30 to 8:30 p.m. at the Full of Beans Coffee House and Roastery, 1348 Dundas St. W., with readings by Katie Boland, J.M. Frey, Michael Mirolla and Sherwin Tjia. Author Cory Silverberg will begin the evening at 6:30 p.m. with a talk about crowd funding and how writers can put it to use. Readings begin at 7:05 p.m. This is a pay-what-you-can event (suggested $3 to $5).  There will be a question and answer period, as well as books and treats, which will be available for sale.  The venue is wheelchair accessible, however, the washroom facilities are not.
I will joining local Toronto LGBTQA activists and artists, including the brilliantly fun fellows behind GAY NERDS for the Toronto Skip Enders Game . I'll be doing a reading, and a bit of a signing. (The venue carries Triptych, but for anything else you must bring yours along). WHERE: Glad Day Books, 3rd Floor Event Space WHEN: 7pm, November 1st.
Read my post on why I'm choosing to Skip Enders Game.
EDIT: A recording of the full panel is available here, recorded by the Reversed Polarity Podcast. As well, you can also hear my interview with the podcast, where they kindly called me a "living swiss-army-knife of talent."
I will be participating in a live panel discussion at the Merril Collection (Toronto Public Library, Lilian H. Smith Branch), on Doctor Who's 50th Anniversary on OCTOBER 5TH, 2013. Other panelists include  superfan and editor Cameron Dixon, and Mike Doran. It will be moderated by SPACE Channel producer Mark Askwith. RSVP and check out the details here.
September 2013 – I am so very pleased to share with you my very first short-story collection: HERO Is A Four Letter Word. (Fast Foreword, 2013) It is available via Smashwords and Kindle, and is a digital book only.
 LEAVING MUNDANIA, a documentary about cosplay culture in which I appear as an academic expert, is now available online in its entirety. Watch it here and read my essay on Cosplays, Cons, and the Carnivalesque here.
 LESlieVILLE, the webseries in which I have a small but awesome role, is online! Watch the episodes here.